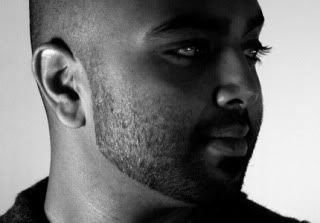 Kmag, Sabre and Critical Music are running a competition for producers to remix Sabre's One Hundred Teeth.
Not only do you get to download the original tune for free but also all the stems needed for remixing.
The winning remix will receive £1000 of Addict clothing and a SoundCloud Pro Plus and three runners up will get SoundCloud Lite accounts. Deadline for entries is Sunday May 2nd 2010 and the winner will be announced by May 12th.
Sabre recently spoke about the track he made for the competition and his new album. He also gives a brief to point producers in the right direction for the competition and talks about how he approaches remixes himself.