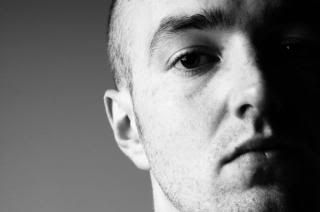 EOC – To celebrate 7 Years of Essence of Chi we will be releasing our 7 favourite mixes from 2004 to the present.
We begin with number 1 which was actually recorded at the very first Essence of Chi back in February 2004 at Plan B, Brixton.
Zero T's (or Zero Tolerance as he was known) London debut was laden with some of the freshest dubs of the moment from the likes of V Recordings, Soul:R, Bassbin & many many more.
Preview