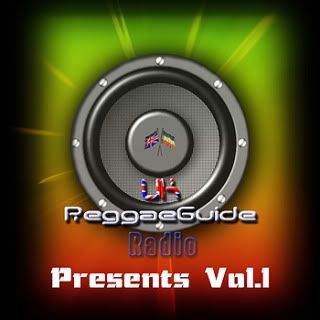 This is the first in a series of FREE to download albums from UKRG Records featuring some of the many various artists that have supported the label over the years. The album has been compiled by UKRG's very own DJ Idread and showcases some top quality Roots and Dub tracks from artists and producers from all over Europe.
Tracklist:
1. "Jah Lion" – Injham ft Zion UK
2. "Turn My Back (Extended Mix)" – Badda Skat
3. "Lion Conqueror" – Resination
4. "Praise Jah" – Tall Rich
5. "Jah Lighting" – Digikal Roots
6. "Street Anthem" – Senior-I ft L.X.
7. "Train To 7 Sisters" – Bamjimba
8. "Sometimey People" – Ras Jammie
9. "Iron Flute" – Don Fe
10. "X-Terminator Dub" – El Bib
11. "Hale-Bopp Dub" – Bandulu Dub meets Sr Calavera and Madera
12. "Jah Deliver I n I" – Maddi Simmons
Incoming search terms for the article:
tall rich reggae
reggae uk blogspot download