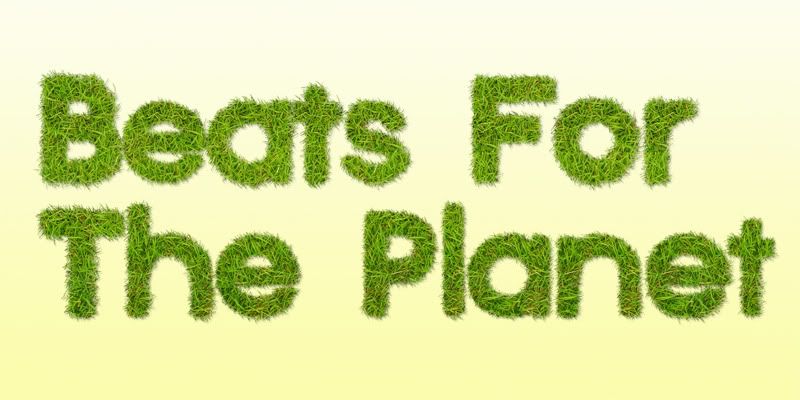 Beats For The Planet was setup to share all the amazing music that is out there.  We usually update the blog daily with the freshest DJ mixes, free tracks and labels/artists new.
Our main passion is Drum and Bass & Old Skool Jungle/DnB but we love many other genres of music and will post up whatever takes our fancy.
We painstakingly upload almost every mix to our hosting site www.beatplexity.com.  Unlike other blogs who simply just crawl the internet and post up any link, not caring if it will be dead in a few month, we make sure all of our links to the mixes and track stay up.  That is why we are so popular, because users know when they come to our blog to download something, 99% of the time the link will be alive and healthy.